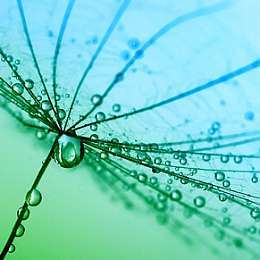 Shambhala Training Level 1: The Art of Being Human
with Shastri Iris Ramos
"By simply being on the spot, your life can become workable and even wonderful."- Chögyam Trungpa Rinpoche
Shambhala Training is a secular path of spiritual training that develops fearlessness, confidence, openness and gentle action in the world. This action arises out of meditation practice and the study of Shambhala Warriorship.
Through the practice of meditation, we glimpse unconditional goodness as the ground of our existence. Opening to ourselves with gentleness and appreciation, we begin to see our potential as genuine and compassionate human beings.
The Art of Being Human: Shambhala Training Level 1 is suitable for those with little or no meditation practice, as well as practitioners who wish to integrate mindfulness practice with their daily lives. Engaging the mind, we glimpse the world's magic without conceptual filters, and begin to discover a basic goodness, which is always present.
The program will include: meditation instruction, teaching talks, private interviews with meditation instructors, group discussion, meals, and lots of meditation practice.
If you have any questions about the program, please contact Katie Monahan.
Standard Price: $150
Repeat Price: $60

Please pre-register online so that we can properly prepare for amounts of food, staff, materials, etc. Payment is not required at the time of pre-registration. If price is an obstacle for you, please inquire about our Generosity Policy.