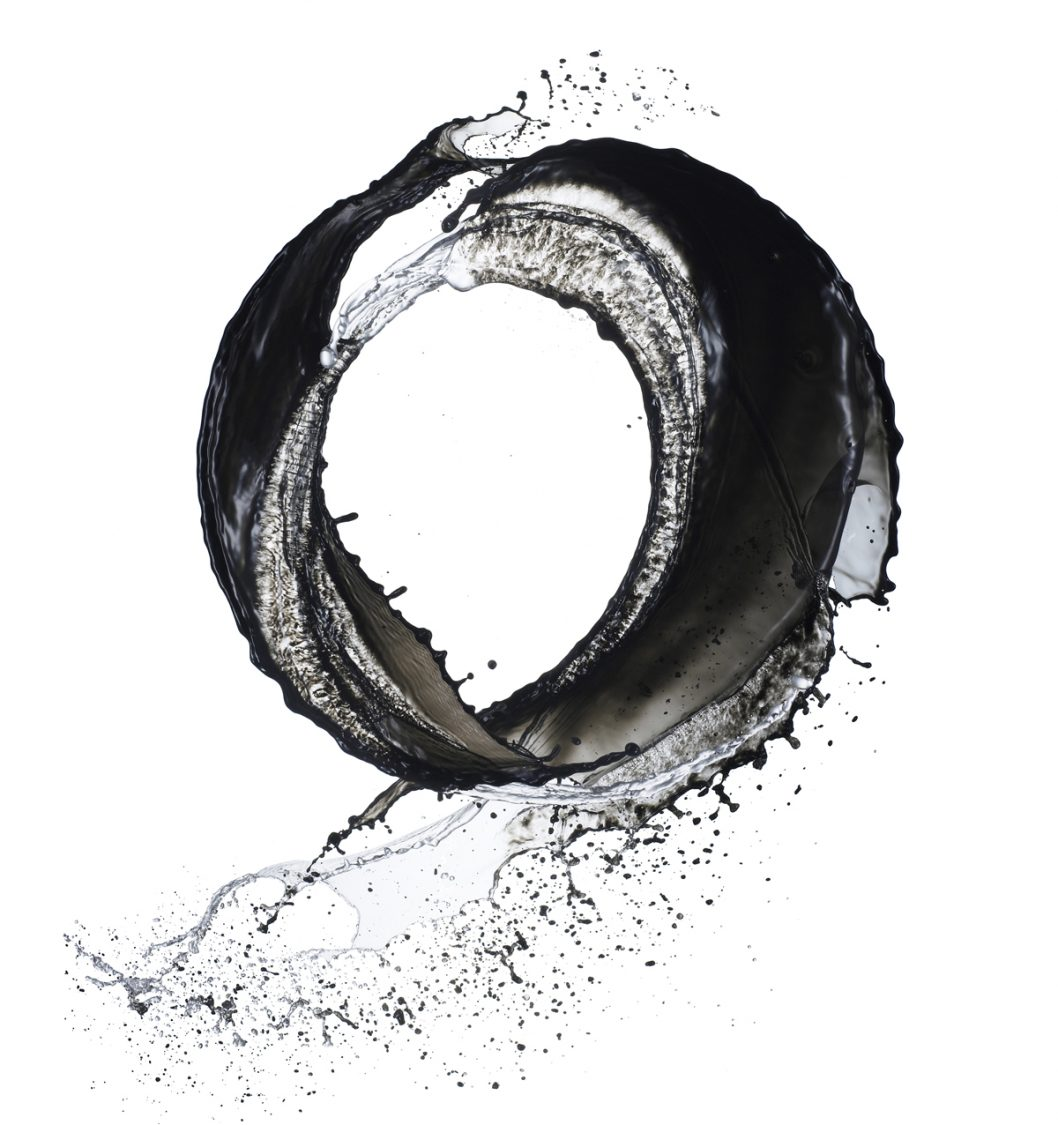 Recognizing the Nature of Mind
with Billy Boyar
According to the Buddhadharma, Mind is the path. So we might ask, what is mind? Is that the same thing as consciousness? Are we trapped in a world of our own mental projections? Can mind be seen at all? Has anyone ever seen it? If it cannot be seen, how can its true nature be recognized?
In this class, we will discuss and contemplate these and other related questions. But our aim, ultimately, is to give ourselves the opportunity to have a direct, first-hand experience of the nature of the mind, even if it is only a glimpse, and to allow confidence in that experience to arise naturally.
Pre-requisites: This class is open to anyone who has an established (or lapsed) meditation practice and an abiding interest in the Buddhadharma.
All registrants will receive instructions via email before the class begins on how to join the zoom meeting/class.
Note concerning pricing: Recognizing the Nature of Mind is being treated as a pilot program as it will be Austin's first formal class to be offered via Zoom. We are expecting the occassional glitch or re-working as we all learn together, so this particular class is being offered at a greatly reduced rate.
Please register and pay online so that we can properly prepare for the day. Payment is required at the time of registration. If price is an obstacle for you, please inquire about our Generosity Policy.
If you have any questions, please contact Morgan Knicely.

Connection Information
We will meet online using Zoom. If you have never done this before, please try it out in advance.

The meeting URL and password will be sent to you prior to the class meeting.