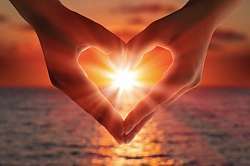 Shambhala Training Level 4: Awakened Heart
With trust in basic goodness and daring to experience the sharp edge of reality, we move forward with gentleness, increased awareness, and inquisitiveness about the world, as it is. We can extend ourselves to others fully and with kindness.
In the program: walking and sitting meditation, talks, silent periods, group discussions.
Prerequisite: Shambhala Level III