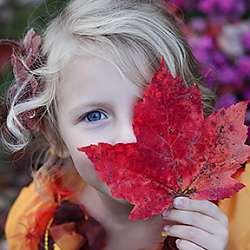 Children's Blessing
with Acharya Moh Hardin
Raising our children to know their own basic goodness, and that of others, is the very cornerstone of a good human society. This brief and simple ceremony celebrates and welcomes new beings—babies and children alike!—into our Shambhala community.
This event is an opportunity for families to express a communal aspiration for our children and all beings to experience their own wakefulness and to cultivate enlightened society. This also allows families and children the opportunity to enjoy each other and make a connection with a senior teacher.
For further information please contact Myia Little.