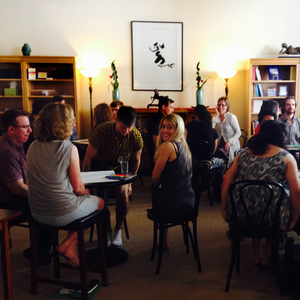 Member's Community Gathering
At this Gathering we will focus on community building and on processing recent information and occurrences within our international community.
Open to members of the center.
This meeting is now being held as a zoom meeting - please check your email for further information. Instructions were sent out to all members on Thursday 3/12/2020.