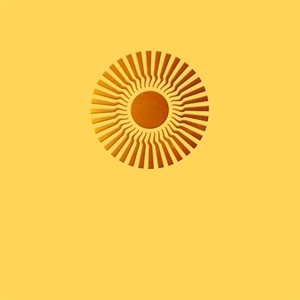 Shambhala Sadhana Practice
with Shastri Iris Ramos
The Shambhala Sadhana is powerful in its direct approach to basic goodness. It is a profound yet simple chanting and visualization practice that deepens our personal and societal connection with Basic Goodness. We gather as a community to engage in this profound practice so we can connect more fully with our hearts, each other and the world.
The Austin community will gather online to practice the Shambhala Sadhana on Monday evenings alternating with the White Tara practice.
The lung will be provided at the beginning of the session, and the text will be made visible on the site for those new to the practice.
There are no special requirements to participate - everyone is welcome!
Zoom Meeting
Meeting ID: 669 768 5462
One tap mobile
+13462487799,,6697685462# US (Houston)
+16699006833,,6697685462# US (San Jose)
We would appreciate any contribution you are comfortable offering when you participate in an ongoing program. We know these are very challenging financial times, so please don't feel that you have to contribute in order to participate. We are all taking a hit — both as individuals and at our center. The Austin Sangha/Community does need to bring in money, but we have to balance that with the needs of its individuals. Solution: we each do what we can.
To offer a contribution/donation for an ongoing program, please go to:
THANK YOU SO MUCH FOR YOUR SUPPORT!