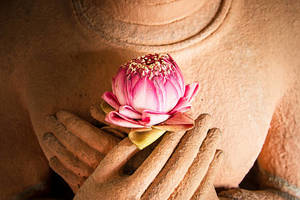 Shambhala Training Level IV: Awakened Heart
with Shastri Deborah Bright
Having further awakened our minds and hearts in Warrior in the World (Heart of Warriorship, level III), we continue our journey by allowing our natural curiosity to show us more of our world outside the parameters of our usual fears.
In Awakened Heart we'll explore a meditation practice that teaches us to apply the mind of meditation to the challenges of everyday life. With this expanded meditation practice, our lives become filled with more options, more potential, and more chances to see the world with confidence, patience, and generosity.
For further information and to register, please visit the Tulsa website.
Shambhala Training is a graduated progressive series of weekend retreats. Each weekend is a strict requirement for the one proceding:
Shambhala Training Level 5: Open Sky - Mar. 6 & 7 2021
You can find more information on Shambhala Training here.