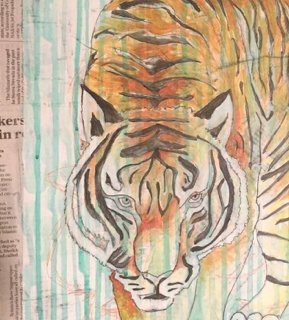 Contentment in Everyday Life
with Shastri Larry Higgins & David Maynard
Contentment can be hard to find. Much of the time we search for contentment in things, achievements or relationships. Contentment in Everyday Life provides an exploration of genuine contentment, the foundational views of the Buddhist Hinayana teachings, and meditation in action for daily life. Through the gentle precision of meditation practice, we can learn to appreciate ourselves and our simple human experiences, free from self-aggression. Difficult emotions and the challenges of life can be met with curiosity, steadiness and humor.
No prerequisites: Contentment in Everyday Life is an entry level program and issues a prerequisite for taking all subsequent Everyday Life classes, beginning with Joy in Everyday Life.
Texts: Readings will be recommended from the following texts, which are available for purchase at our center and at local and online stores, and also can be found in our library. These readings will supplement your learning but are not required.
Ruling Your World by Sakyong Mipham Rinpoche
Shambhala: The Sacred Path of the Warrior by Chögyam Trungpa
The Sanity We Are Born With by Chögyam Trungpa
Turning the Mind into an Ally by Sakyong Mipham Rinpoche
If you have any questions about the program, please contact Colleen Roundhill.
Price for repeating students is $60. When registering you may enter this amount in the "generosity policy" field.
Connection Information
We will meet online using Zoom. If you have never done this before, please try it out in advance.

The meeting URL and password will be sent automatically a week prior to the class if you have completed your registration by paying online. Please pay online when you register because we don't have an easy way to collect payment afterwards. If price is an obstacle for you, please inquire about our Generosity Policy.