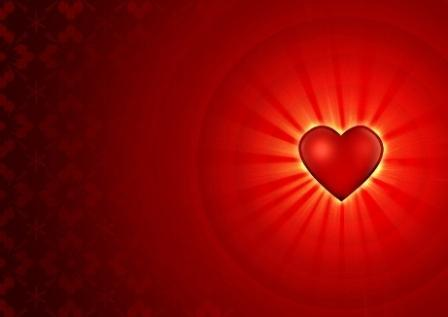 Tonglen: One-Day Compassion Retreat
with Holly Gayley
How do we show up in the midst of challenge or adversity? Compassion can help us develop the strength and courage to confront the challenges of our times, allowing us to tap into a more expansive state of mind and heart. Expanding our hearts can actually nourish our own wellbeing, help us develop resilience in living day to day while serving others, and support us in striving for the benefit of all.
This one-day retreat is a deep dive into tonglen, a compassion practice from Tibet. We'll delve into the differences between two classic expressions of compassion, equalizing of self and other and exchanging self and other, and their associated modes of practice. We'll explore reciprocity, perspective taking, and healthy boundaries through dialogues and embodied exercises.
The program will run 10am - 1pm and 2pm - 5pm.
Be sure to join Holly for a free talk on Friday night on Living in the Challenge with Courage and Compassion.
Here is a link to a recent article by Holly entitled, "Grief in the Time of Covid: Sharing in Compassion and Resilience."
If you have any questions about the program, please contact Colleen Roundhill.
Connection Information
We will meet online using Zoom. If you have never done this before, please try it out in advance.

The meeting URL and password will be sent automatically a week prior to the class if you have completed your registration by paying online. Please pay online when you register because we don't have an easy way to collect payment afterwards. If price is an obstacle for you, please inquire about our Generosity Policy.
About the Teacher:
Holly Gayley is Associate Professor of Buddhist Studies at the University of Colorado Boulder. Her research focuses on Buddhist literature in contemporary Tibet with special attention to gender and ethics. She is author of Love Letters from Golok: A Tantric Couple in Modern Tibet (Columbia University Press, 2016) and co-editor of A Gathering of Brilliant Moons: Practice Advice from the Rimé Masters of Tibet (Wisdom Publications, 2017). She is a senior teacher in the Shambhala Buddist tradition, Holly regularly leads meditation workshops and retreats. https://hollygayley.org/