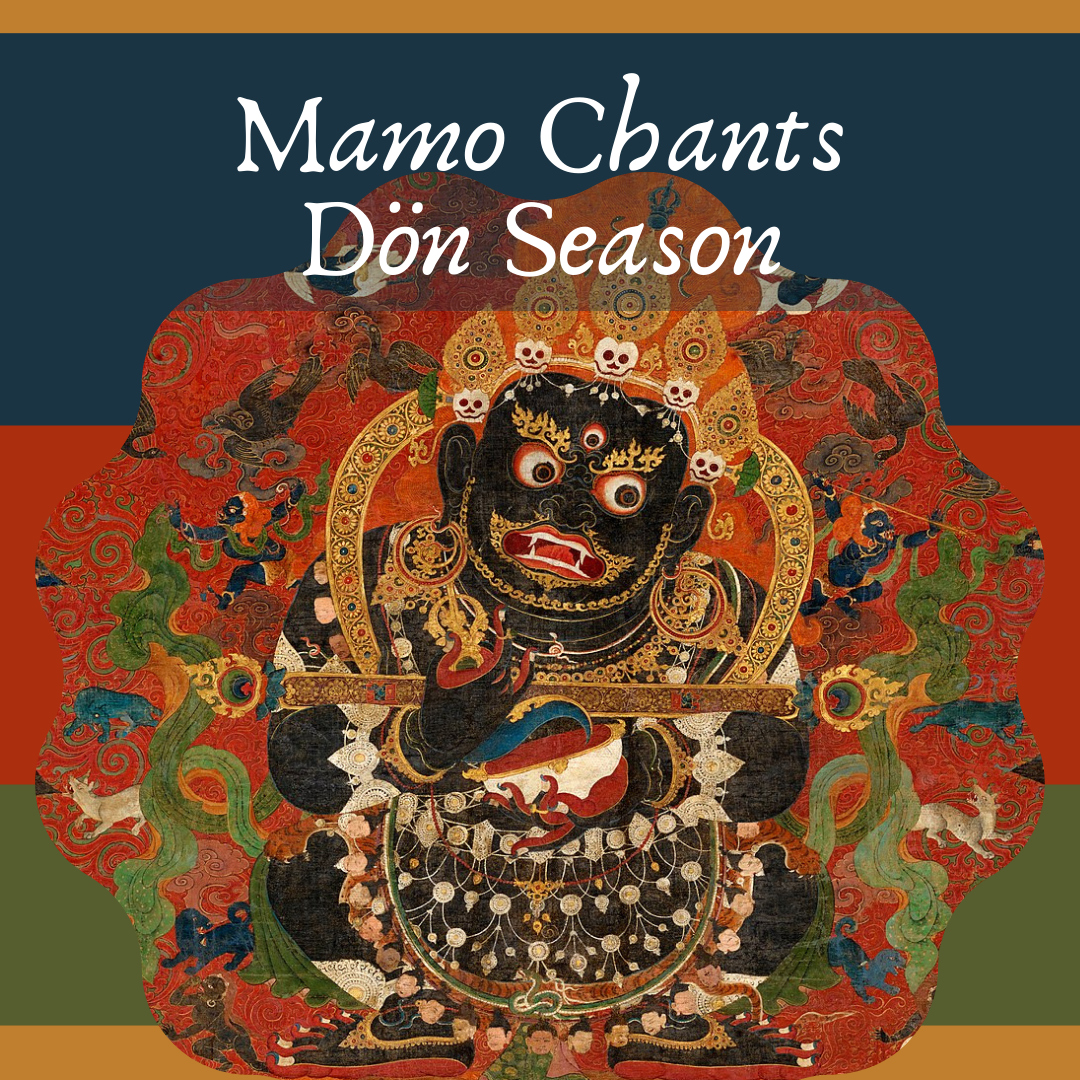 Mamo Chants
During the last 11 days of the Tibetan Lunar year, we do end-of-year practices and activities to lay the ground for a positive transition to the New Year. This year the period from February 1-10 (known as Dön Season) is a time for intensive practice, focused on protector chants with the addition of Vetali and the Pacifying the Turmoil of the Mamos chants. These practices seek to overcome obstacles that might hinder our life and activity and the enlightened activity in the community and the world.
The South Central US Region is hosting a regional practice of these chants on the first day (February 1) and the last day (February 10) of Dön Season.
Everyone is welcome to attend!

One tap mobile
+13462487799,,6697685462# US (Houston)
+12532158782,,6697685462# US (Tacoma)
To participate in Dön Season programs offered by Shambhala Online from February 2-9, please visit this page for details and to register:
We appreciate any contribution you are comfortable offering when you participate in an ongoing program. These are very challenging financial times, so please don't feel that you have to contribute in order to participate. We are all taking a hit — both as individuals and at our center. The Austin Sangha/Community does need to bring in money, but we have to balance that with the needs of its individuals. Solution: we each do what we can.
To offer a contribution/donation for an ongoing program, please go to:
THANK YOU SO MUCH FOR YOUR SUPPORT!