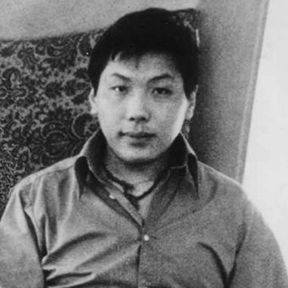 Naturally Liberating Whatever You Meet: A Vajrayana Weekend Retreat
with Acharya Moh Hardin
OPEN to all vajrayana students - those students who have received pointing out instructions from their guru / lama.

In this retreat, Acharya Moh Hardin explores the mind instructions Khenpo Gangshar gave to Chögyam Trungpa as the Chinese invaded Tibet.
Needless to say, the Chinese invasion was a difficult and dangerous time in Tibet. This is, for different reasons, a difficult and dangerous time in the United States. As tantrikas in the direct lineage of these two great teachers, it seems appropriate to revisit these instructions at this time.
Initially, Khenpo Gangshar gave these teachings orally and quite widely. Then he wrote them down in a short text and later a longer text. These texts can be found in the book Vivid Awareness: The Mind Instructions of Khenpo Gangshar, with a commentary by Khenchen Thrangu Rinpoche (Shambhala Publications, 2011). This is a very rich and pertinent book if you would like to read it, but that is not necessary to attend the Vajrayana Weekend at which we can study and practice these texts together.
For all questions or concerns, please contact Lynette at [email protected]. The Donation button is available for those students who have made a prearrangement with Lynette.