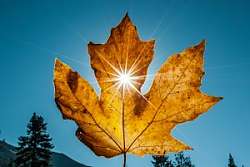 Harvest of Peace Celebration
The change of season is always an occasion for the Shambhala community to gather and celebrate our connection with the earth, each other and the larger Austin community during the natural changes in our surroundings. The change of seasons reminds us of the impermanence and cyclical nature of all things.
Harvest of Peace
commemorates the harvest and generosity of our community with a program sure to inspire and inform.
This year we kick off the season* of local fundraising and celebration with the practice of White Tara; a just released video of the Austin sangha conducting a sizzling rendition of the traditional Lhasang; and inspiring updates from our director and council members regarding recent changes and new growth.
Together let us recognize all the inner and outer contributions and learn about new ways to continue online and in person as is possible. Discover ways you can continue to feel supported and participate during this season of generosity and peace.
Later in the day you are invited to the global celebration hosted by the Touching the Earth Collective at 2:00 CST. To join in please register here.