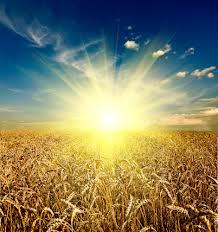 Saturday Morning Outside Sit
The Austin Shambhala Meditation Center will hold outdoor sitting meditation on Saturday's, starting September 18th, under COVID-19 precautions.
-Time: Saturdays, 7:30 to 8:30 am through to the end of October. Further dates TBD
-Place: front of ASMC (deck and lawn)
-
Capacity:
Up to 14 (please email Bradley -->
[email protected]
in advance. First come first serve)
-Materials: Given there are a limited number of chairs in front of the center, please bring your own chairs and/or gomdens. For selected chants (i.e. Proclamation of Goodness; Supplication to the Shambhala Lineage; Sutra of the Heart; Dedication of Merit) we also ask that you bring your own copies.
-Washroom: Smith House will be open
-COVID-19 precautions: We ask that you sign in upon arrival. For those not vaccinated, you will need to wear a mask and remain socially distanced (at least 6 feet).