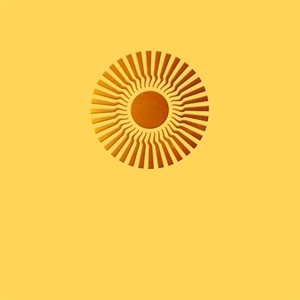 Shambhala Sadhana Practice (On-site)
The Shambhala Sadhana is powerful in its direct approach to basic goodness. It is a profound yet simple chanting and visualization practice that deepens our personal and societal connection with Basic Goodness. We gather as a community to engage in this profound practice so we can connect more fully with our hearts, each other and the world.
The sadhana will be lead today by Shastri Iris Ramos
There are no special requirements to participate - everyone is welcome! The text will be available for those new to the practice.
We would appreciate any contribution you are comfortable offering when you participate in an ongoing program.
For further information, please contact Colleen Roundhill.