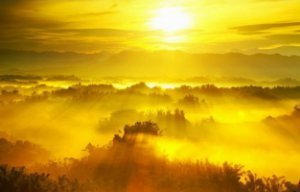 Shambhala Meditation Practice (On-site)
For those who have received the formal transmission for Shambhala Meditation (see below), please join us for this Shambhala Meditation Practice session to be lead by Shastri Iris Ramos

Prerequisite to attend: Anyone who has received formal transmission to practice Shambhala Meditation including those who have attended one of the following:
Any of the Basic Goodness classes

A Shambhala Meditation Dathün or Weekthun

Anyone who has received this restricted instruction from the Sakyong, an Acharya, or Shastri in a special program.
We would appreciate any contribution you are comfortable offering when you participate in an ongoing program.
For further information, please contact Colleen Roundhill.