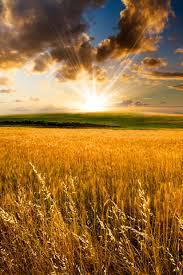 Monday Morning Online Meditation
Please join us Monday through Friday mornings for online public meditation practice. Everyone is welcome, although receiving meditation instruction at least once beforehand is encouraged. We practice a mindfulness/awareness meditation technique called shamatha/vipashyana. Our practice includes chants, shamatha meditation, tonglen and a brief discussion/contemplation.
No charge; donations appreciated.
For questions or additional information, please contact
Lauren Newton:
We would appreciate any contribution you are comfortable offering when you participate in an ongoing program. We know these are very challenging financial times, so please don't feel that you have to contribute in order to participate. We are all taking a hit — both as individuals and at our center. The Austin Sangha/Community does need to bring in money, but we have to balance that with the needs of of its individuals. Solution: we each do what we can.
To offer a contribution/donation for an ongoing program, please go to:
THANK YOU SO MUCH FOR YOUR SUPPORT!
One tap mobile: +13462487799,,92289401951#,,,,*441620# US (Houston)
Or dial manually: +1 346 248 7799 US (Houston)
Meeting ID: 922 8940 1951