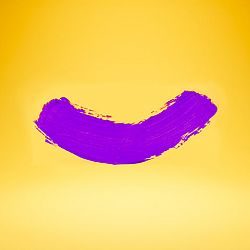 Arts Wide Open
A monthly exploration of the creative process, using mindfulness and contemplative practices as a means to rediscover and appreciate our world.
The aim of Arts Wide Open is to cultivate mindful, creative community, support each other and share ideas. Connecting with our senses, our environment, our materials, and our heart.
Everyone is welcome—no previous art or meditation experience necessary.