Buddhist Studies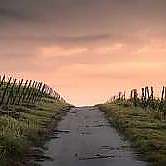 with Acharya Marianne Bots & Acharya Eric Spiegel
January 21st—February 25th
Exploring the nuts and bolts of entering the stream of the Buddha's teaching and of walking the path from multiple perspectives of practitioners.
Continue »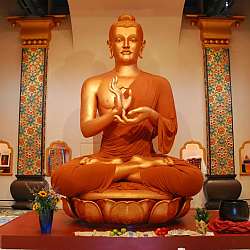 with Billy Boyar
February 6th—February 27th
Exploring the Pali Canon along with traditional life stories of the Buddha.
Continue »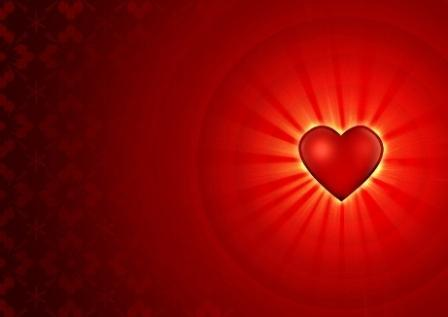 with Holly Gayley
April 3rd
Expanding our hearts can actually nourish our own wellbeing, help us develop resilience in living day to day while serving others, and support us in striving for the benefit of all.
Continue »