Learn to Meditate
Our building is closed, but our community is open and ready to meet you where you are. We offer free instruction live online and many introductory programs.
Core Curriculum
The Way of Shambhala is an extensive path of training in authentic meditation practices and wisdom teachings. Contemplative Arts comprise a number of secular disciplines and activities, including flower arranging and photography.

While most of our programming remains online, we are happy to report we will be slowly starting the process of
offering select classes and practice events on-site

starting January 2.

 

Wearing masks will be required for public meditation.

  Please check out our calendar for details.
---
All are welcome and these events are free or by donation. Please click the calendar link below to find location or zoom information for specific dates:
---
---
Contact Center Director David Maynard 512-658-1703
---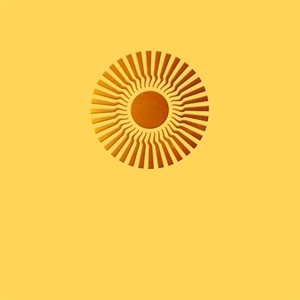 January 23rd
We gather as a community to engage in this profound practice so we can connect more fully with our hearts, each other and the world.
Continue »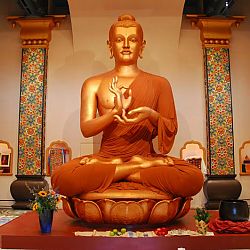 with Billy Boyar
February 12th—March 5th
The Mahayana is vast, profound, and transformative.
Continue »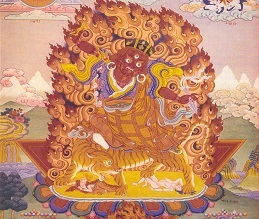 March 12th
This sadhana is a binding factor for our community because students at all levels of practice can participate and receive a true experience or understanding of the spiritual path
Continue »