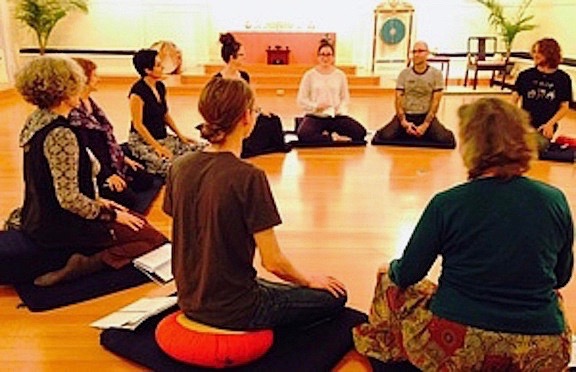 CANCELLED - Wednesday Evening Meditation & Conversations About Buddhism
CANCELLED for 11/25/2020
We will take a break from the discussion this week to allow space for people to spend time preparing for Thanksgiving. See you next week!
We would appreciate any contribution you are comfortable offering when you participate in an ongoing program. We know these are very challenging financial times, so please don't feel that you have to contribute in order to participate. We are all taking a hit — both as individuals and at our center. The Austin Sangha/Community does need to bring in money, but we have to balance that with the needs of its individuals. Solution: we each do what we can.
To offer a contribution/donation for an ongoing program, please go to:
THANK YOU SO MUCH FOR YOUR SUPPORT!