Way of Shambhala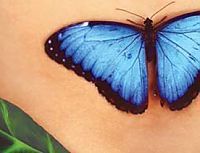 with Linda Mockeridge
October 14th—October 15th
This second weekend of Shambhala Training intensifies the discipline of meditation practice, enabling participants to work with obstacles that may have arisen as meditation practice develops.
Continue »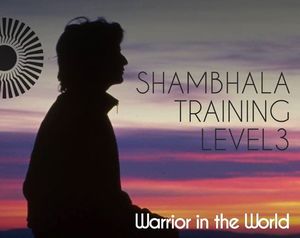 January 20th—January 21st (2024)
Developing fearlessness by examining our habitual tendencies, we are willing to experience our life without relying on the cocoon.
Continue »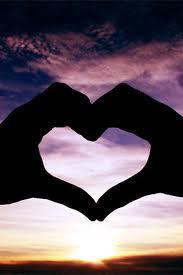 with Christine Wetzl
March 2nd—March 3rd (2024)
"Such awakened heart comes from being willing to face your state of mind ... The sitting practice of meditation is the means to rediscover basic goodness, and beyond that, it is the means to awaken this genuine heart within yourself."
Continue »