Community Events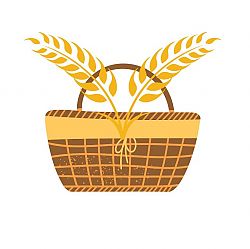 September 13th—November 12th
Donate to our Annual Harvest of Peace Campaign!
Continue »

December 22nd
As the darker days of winter come around, we celebrate the winter solstice with light, song and humour.
Continue »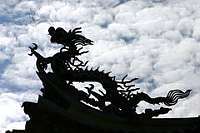 February 10th (2024)
Shambhala Day and the entire Shambhala New Year season is a time for us to reflect on the year that has passed, and to take an opportunity for fresh starts.
Continue »